the adoption of New Technologies
The power of metaphors & analogies in design
Our tendency to appreciate and prefer things that are similar to what we are used to poses serious challenges to innovators trying to bring new things into people's lives. How can we instil familiarity into the unfamiliar?

Premium
Eco-friendly toothbrush

A toothbrush made to last for a lifetime featuring a high quality reusable body and detachable disposable brush heads that reduce the overall plastic waste of 87% compared to traditional toothbrushes.
A green island in today's megalopoleis.
Urban Oasis is an urban farming kit that reconnects people with nature in the urban environment by making growing vegetables on your balcony a fun, educative and engaging experience.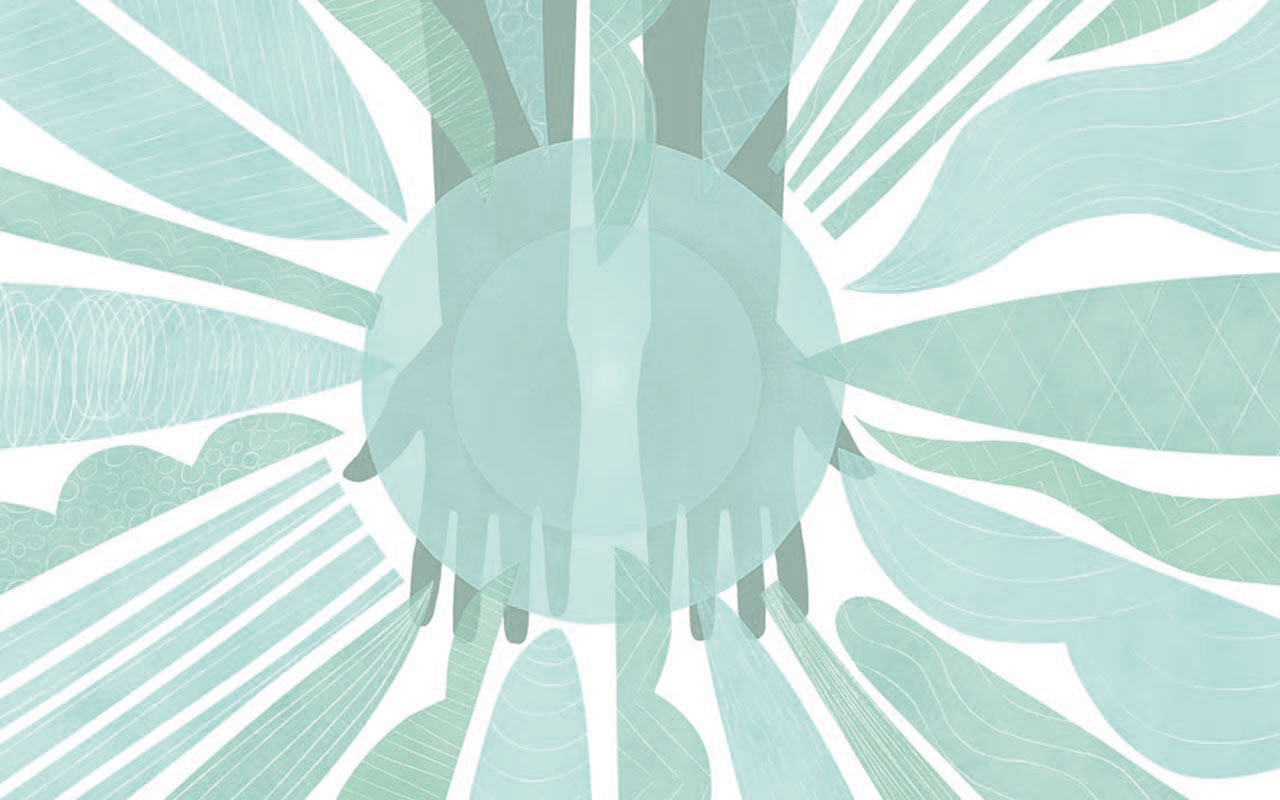 Why is it so hard to make good gifts?
Gift-giving is at the base of most societes in the world and has had a fundamental role throughout history. However making a good gift still feels like hitting a jackpot...
How to make gifts people will love?
Giftpick is a concept of an AI-powered system that helps you create bespoke gifts collections and let the recipient pick what he/she wants
A hybrid PC for the creative class
Upsidedown is a hybrid powerful yet flexible machine that enables users to work, play and create between many different modes – laptop, desktop, tablet and Wacom mode.